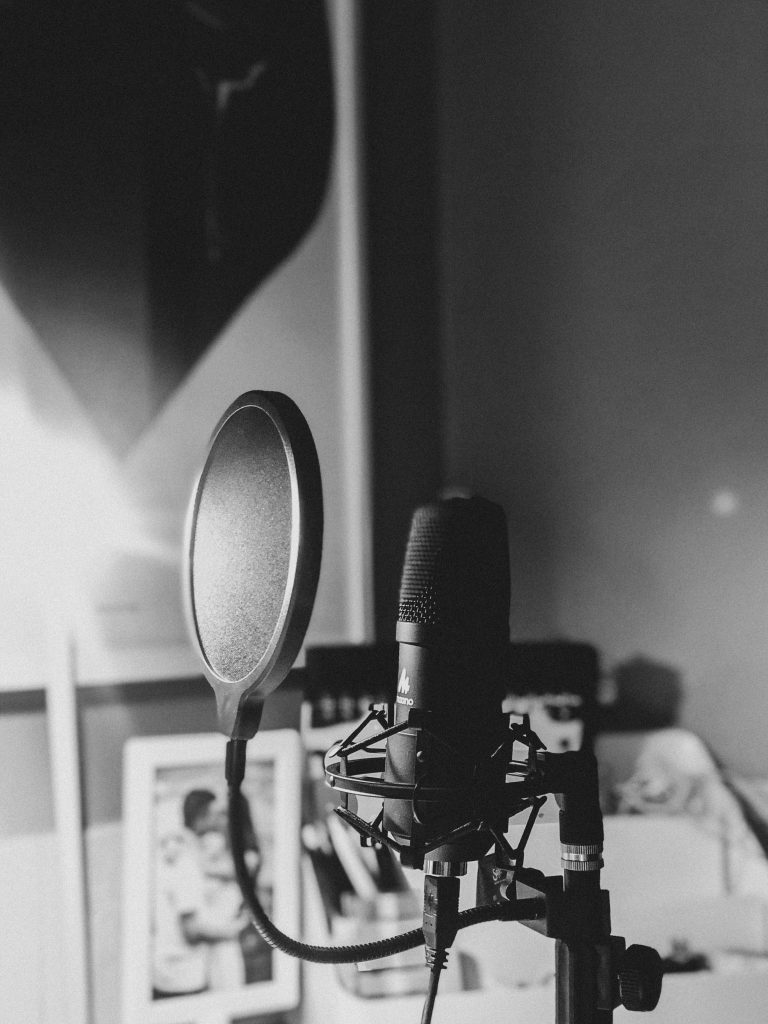 Reinvention Stories Podcast Coming Soon
Are you passionate about storytelling? I love to hear people's stories, and I have collected many during the past 15 years spent abroad. The podcast episodes will explore the many types of reinvention as well as the reasons for it. It will give voice to those brave who dared to take the leap.
You will hear about the challenges they have been through, which skills and competencies they've used to go through the process and which values they have honoured in reinventing their life or career.
Do YOU have a story of Reinvention to tell the world?
Be one of our speakers to inspire others. Grab the questionnaire below, or Sign up to get the updates about Season 1.
Stay tuned for the upcoming awaited podcast about Reinvention stories…
Tell your story, inspire others
Do you have a story of reinvention to tell the world? Have you started over, changed career, enrolled in a training and want to share your learnings? Download the questionnaire, and be a speaker on the show.