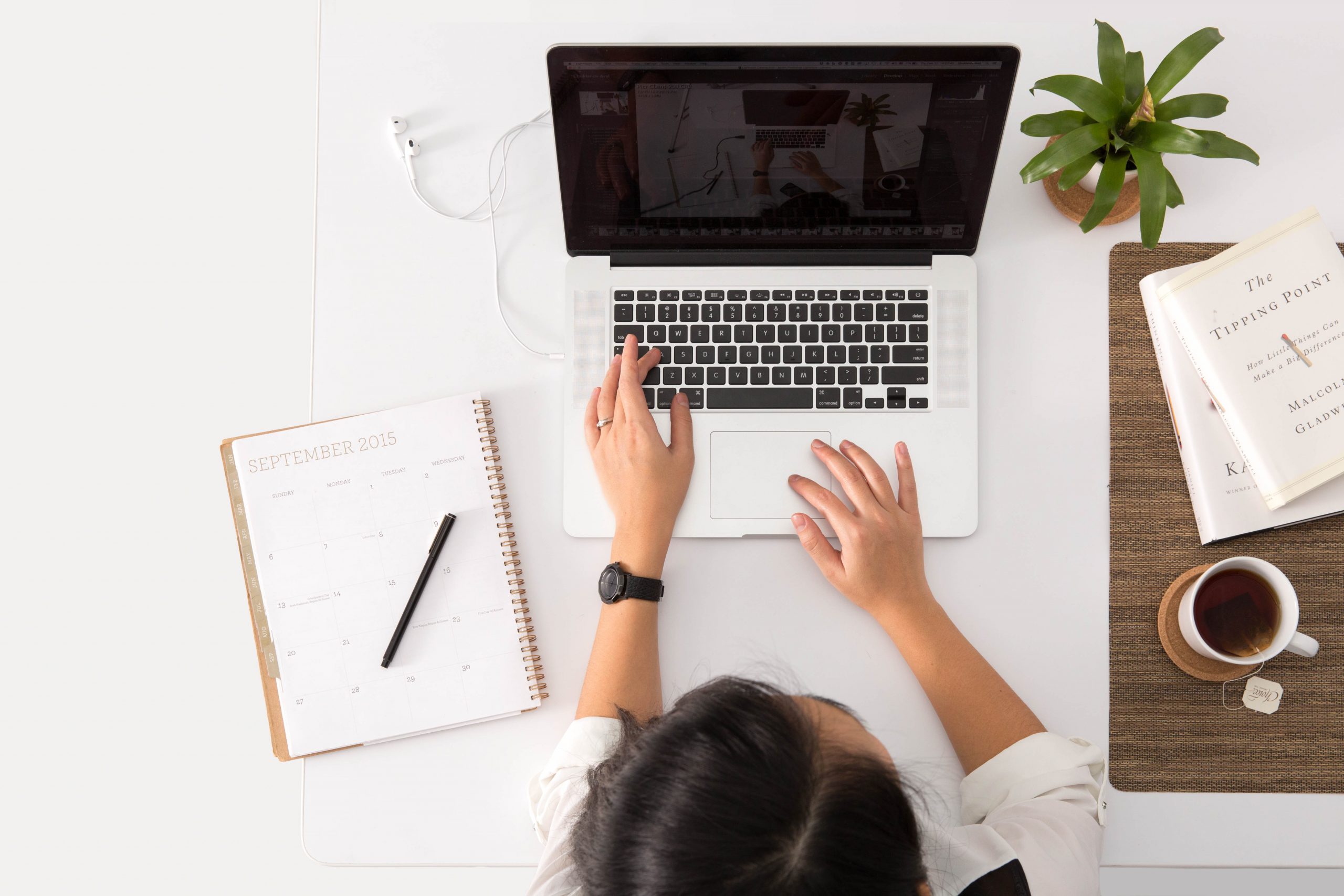 New WEBINAR series
"Reinvention in time of COVID – From trapped to inspired"
True to our concept of Adapting, I am excited to offer a new online course redesigned to fit in the context of COVID.
The webinar includes activities to work on perspectives with which change is perceived.
The focus then shifts to an assessment of constraints and opportunities these uncertain times have brought us.
You will work on a skill drill and will leave with a project to work on: your personal or professional reinvention roadmap.
reinvention revolution
This webinar is designed to walk you through your own reinvention in three steps. 
With the three modules you will learn:
With which lenses are you looking at the verb "reinventing", and if there are limiting beliefs blocking your transformation how to tackle them.
How your skills and competencies can be repurposed in your new project. 
What puts you in the flow, and kickstart your Reinvention blueprint.
NEW DATES COMING SOON
AVAILABLE IN ITALIAN AND ENGLISH
Universal adaptor
Your Skills to Adapt on the Move: A Universal Adaptor Metaphor
Using interactive and thought-provoking activities you will reflect on your unique way to adapt and function after a move to a new country.
Shifting perspectives on how we see things, will allow focusing on opportunities rather than problems.
With this online course, you will discover new ways to let the energy flow in your personal and professional environment.
Find your universal adaptor and plug it to function!