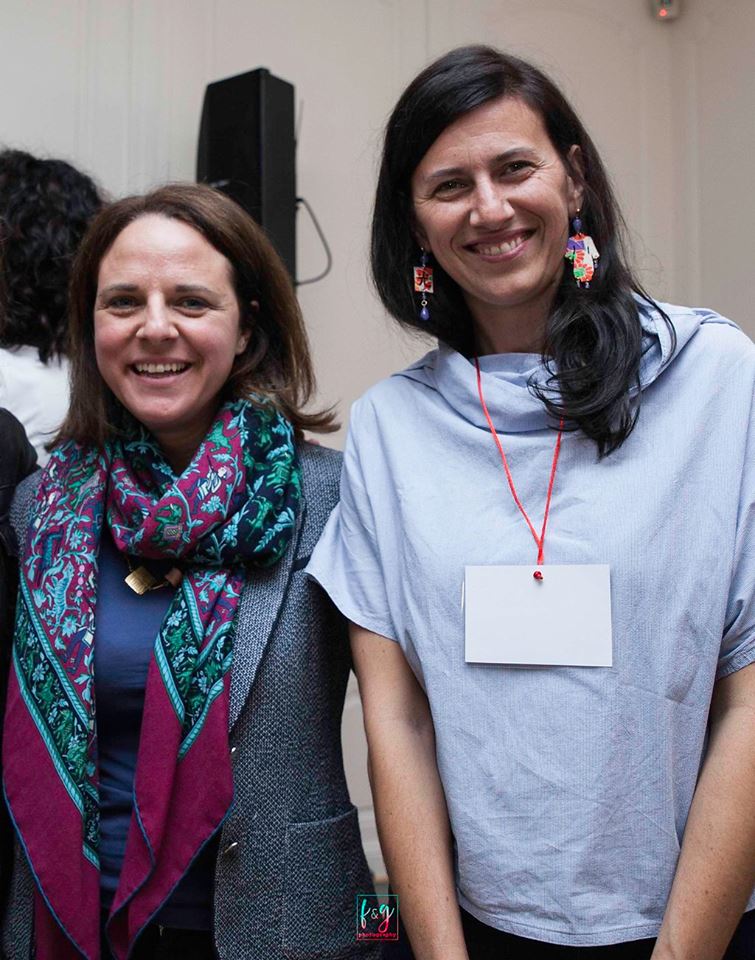 With Minister of Family and Integration of Luxembourg Madame Corinne Cahen at the Newcomers Welcome kicking event 
I was born and raised in Italy. My daughter was born in Asia and my son was in Europe.
The world, people, and their stories are the elements that feed my curiosity.
My passion for foreign cultures started during my childhood, with unplanned summer road trips in neighboring France. This led to my studies in foreign languages and literature. I am fluent in 4 languages.
In the past sixteen years, I have lived abroad covering Europe, South-East Asia, and Australia.
In order to support my family's global mobility, I went through a personal and professional reinvention process which led to having a portable career.  I re-trained as a life coach and an Intercultural trainer after our first move to South-East Asia.
I now help expats, families in transition, accompanying spouses and Third Culture Kids settle in their new country and thrive.
You can read my posts and articles about cultural integration and expat life in magazines, blogs, and relocation portals.  
My work now focuses on personal and professional Reinvention, offering online webinars. To integrate this offer I am working on a podcast, to give voice to those brave who dared to take the leap, and to inspire others to change their life with purpose and impact.
I dream of dancing the samba in Rio and attending a colorful Indian wedding.
My motto is: Culture has no boundaries but many languages.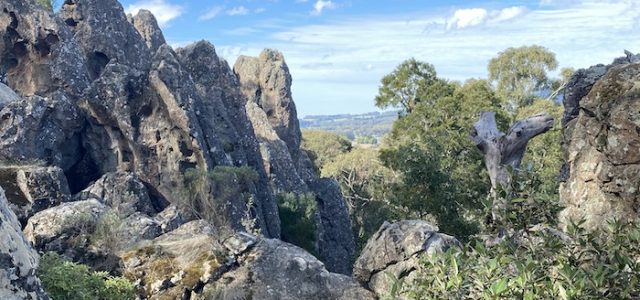 To create a space of true belonging, so that people can transform/own themselves and let go of old broken patterns
This statement came to life during a break-out room session with Charlie in a Simon Sinek " Find your Why" training. 
A "Multipotentialite", workshops for newcomers, HUB DOT connector, volunteer work for FIGT…
Read more here
Living, Working, Parenting between cultures. How it can be challenging and enriching.
Take control of your life abroad
book a chat with me and discuss what you want to improve