May on the Move is a collective storytelling project initiated and hosted by @thefrustratednester and @diverseinthecity where everyone who is experiencing life across cultures can participate and write following the prompts the two leaders have put together.
It is an amazing collection of stories of people on the move.  Every person generously shares their reflections for everyone to read and learn. Check out the hashtag #MayontheMove2021.
I want to share here in the blog, my reflections on a few topics by the prompts of this Expat Instagram Challenge.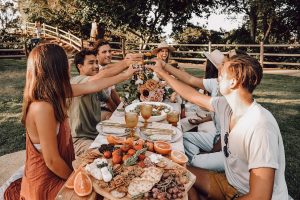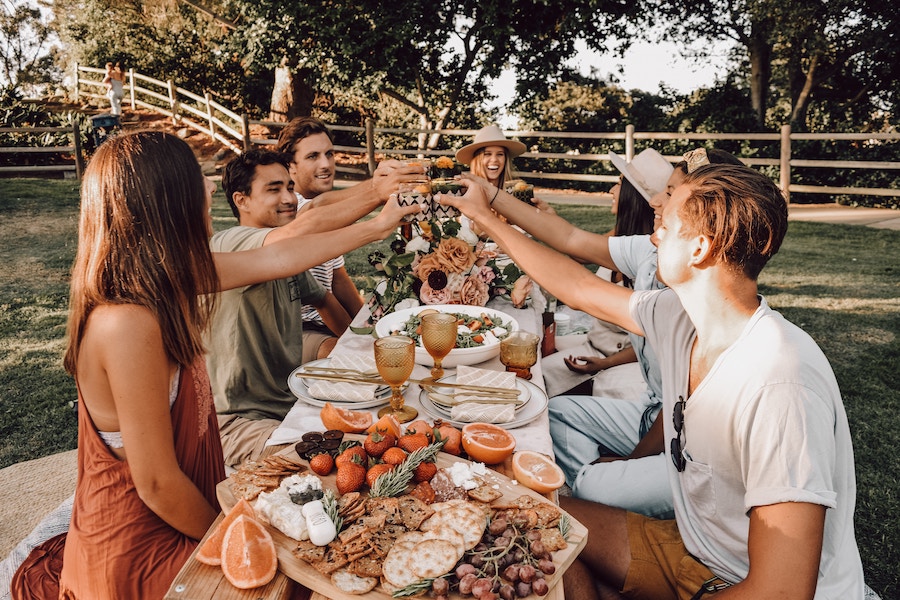 There's more than one family we spend time with throughout our life. There's the family of origin, the one we were born to, the blood
Read Morcnde »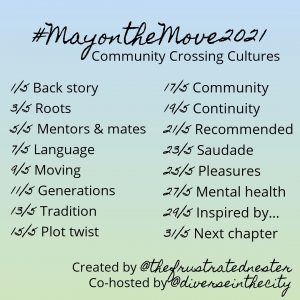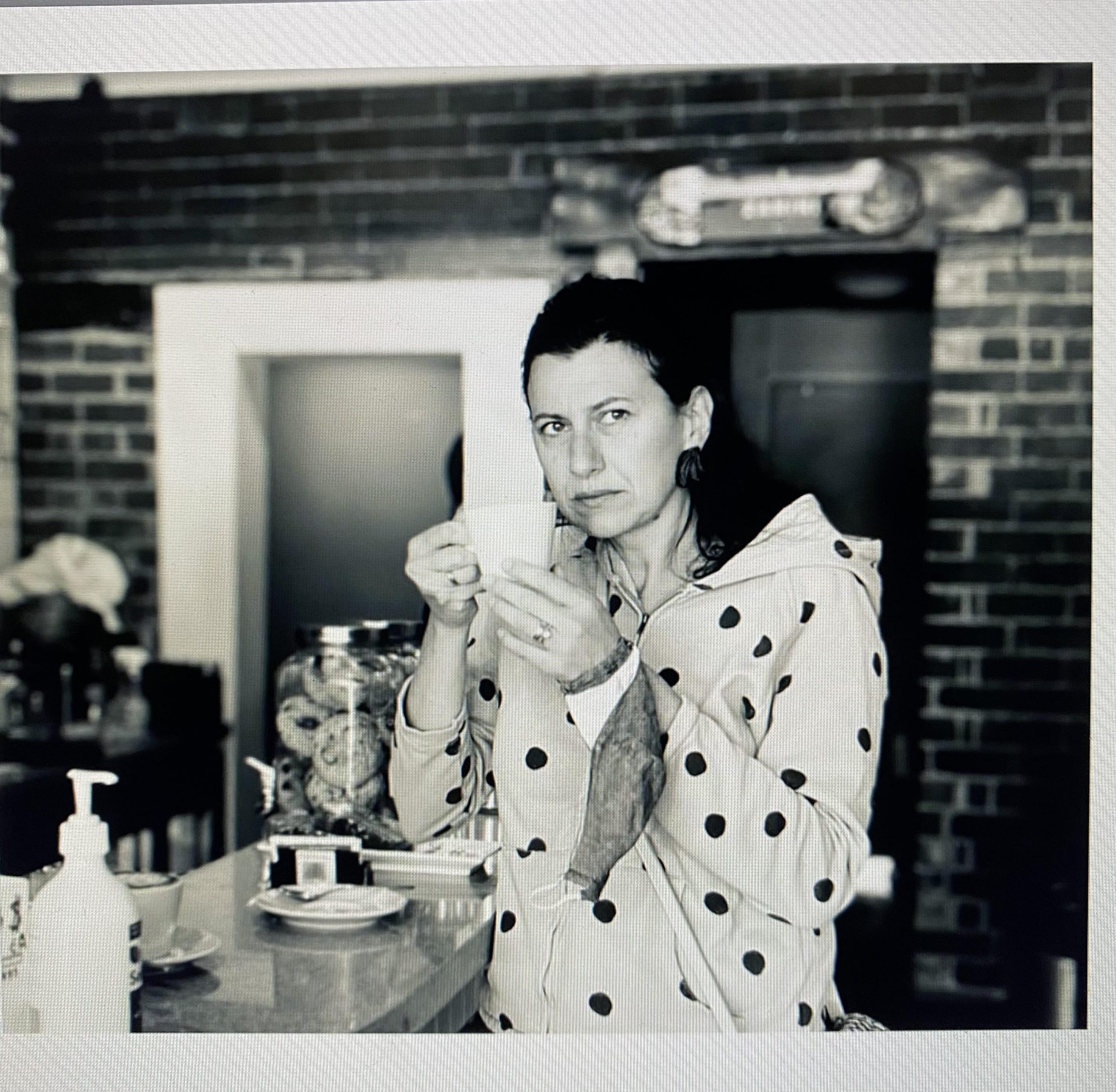 #language
I am Sara and I am Italian. I grew up with love for neighbour country France where we have spent many unplanned family holidays in my childhood. My father has always worked in the publishing Industry with French customers, therefore trips to France were common.
I decided to study foreign languages, I thought I was following a passion of mine and it seemed to be quite fruitful.
So I learned English, with its social and professional leading role.
French which is actually the language I feel more affinity with.
Spanish, the one that easily ends up sticking in your mind with its chanting sound and Thai, the most difficult language I've learned so far.
It is funny how now many memories are are stuck with every language and in a variety of occasions.
That time in my twenties when I spent a few minutes trying to pronounce correctly the name of the British village for which I needed to buy a bus ticket. We were visiting a friend who was studying there.
The countless times my nationality has been mistaken by trying to guess my accent.
Accent, yes, a tiny label that defines us, Identity! It will sticks with me wherever I go, even when I am visiting back home in Italy. Because languages are this fluid element that change within you. My vocabulary is impoverished in my mother tongue and someway changed in other languages I speak everyday, but my experiences have increased in trying to communicate with others in a variety of cultures.
I keep saying to my children that I will always have my Italian accent when I speak English, and they'll have the "Don Lurio" accent when they speak Italian. (A choreographer from NY which became famous on Italian TV shows in the 80s).
Now I have fun-time with my pre-teen: we engage in unspeakable conversations with mispronunciation and misunderstanding of words from both cultures and laugh a lot together bridging languages and cultures.
Zus and Zeus, underwater and underwear, Liquorland and Legoland ....
I like using humour and flipping perspectives on a daily basis 😅And language have definitely a big place in my life.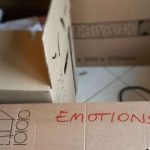 #moving
Today I write about a move among many. It's an excerpt of a blogpost. "Once arrived in a new place I try to have our daily life back, As soon as I can. I unpack the boxes, quite promptly, so that everyone gets their belongings back, there, ready to use. I probably will set up the kitchen and pantry first: emotions are felt in the gut, and through food we feed stomach and soul. Finding myself at the table with my family, like in an ancient circle of relationships, sharing a meal and everyone's feelings connect with a sense of bonding. My children need their bedroom arranged the way they usually have in order to feel a sense of security. Their bed, comfy and ready for bedtime stories, their toys, their books to allow their fantasy to wander. The living room, ready to welcome back those sweet family gatherings, all of us playing on the carpet, building castles of marvel and hope,having a family movie night. Then one day, after a couple of months, when the thrill and excitement of the new destination has faded, I find myself in front of a box I haven't realize I had left behind unpacked. It is covered in sticky dust, like my mixed feelings. I hesitate, I am not entirely sure I want to open the box that suddenly appears blurred. Then I get closer sarcastically saying to myself: " What the hell is in there?". I sit down for a moment, a carousel of images goes round in my head, I am unable to contain emotions flowing out of me. I didn't even know they were all there, so many of them, squeezed and twirled around in my gut. I start crying, loudly, and I felt alone, empty, tired, scared, frustrated, unseen, disconnected. I haven't unpacked the box of my emotions yet. But they are there, tangible and the box is so heavy that I almost fall down under its weight. I never knew I had this grief to deal with. My life has changed since we moved to new countries. And yet I keep changing, growing and expanding with the rich experiences in my life abroad.