Reinventions in between
Your go to podcast for real stories of reinvention that happen between life stages, career changes and living abroad.
Get inspired, find resources, start your journey.
I'm Sara Coggiola, a Life coach, Intercultural trainer and Reinvention facilitator, helping people on their quest to what's next. 
I have reinvented myself a few times, and in the past 16 years, I have collected fascinating stories of change.
In each episode, my guest will talk about why and how they took the leap and seized the opportunity to change their life.
You'll hear accents, countries, vulnerability and hooray!
Don't forget to hit subscribe so you'll never miss the opportunity to spark curiosity and get inspired on how YOU can navigate change in your own life.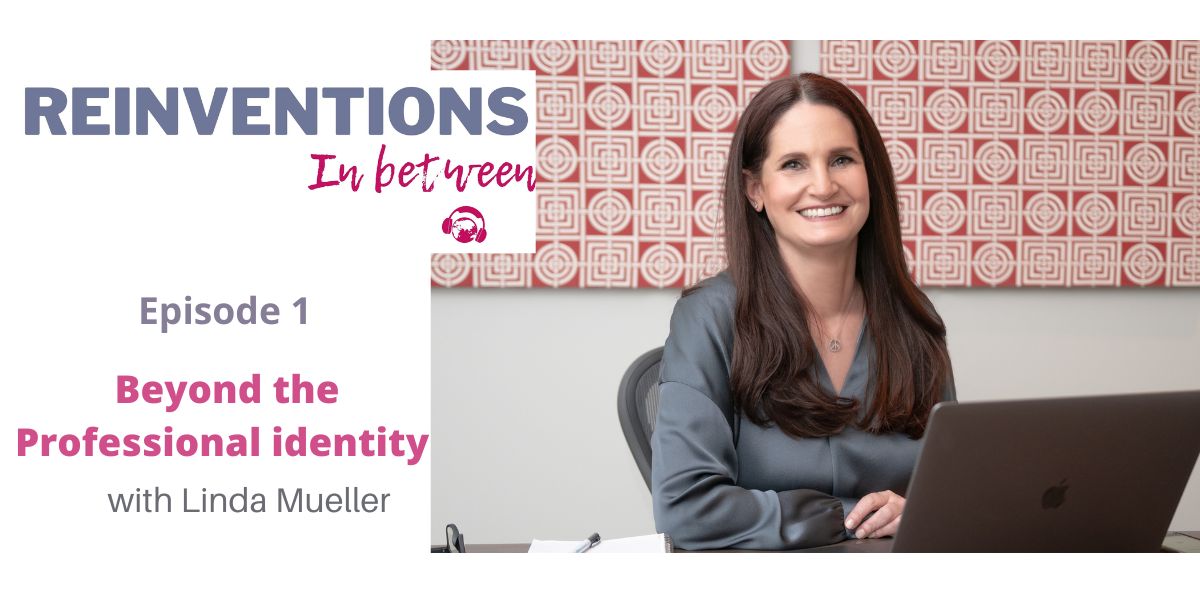 Many expat spouses believe that a move abroad will result in a detrimental outcome for their corporate career. What if the consequences of that move would be unexpected? Linda Mueller experienced this, she went through a change that helped her to understand more about identity, self-worth and aspirations. Read more...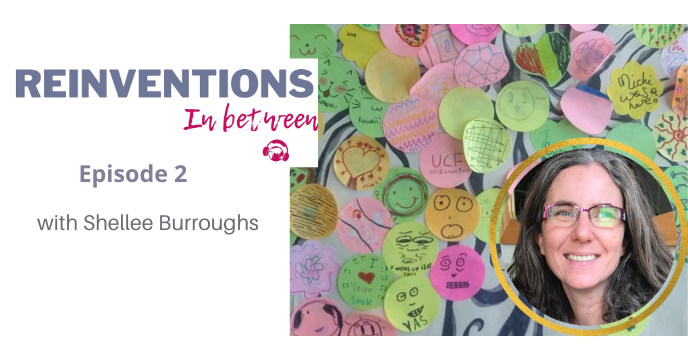 Very often we believe that the normal professional path is: we have an aspiration, we get an education, and we go out to find the job we were trained for. Many times these paths are not linear, but include shifts. Those shifts typically happen as people make discoveries about themselves and gain new insights about their preferences. Read more...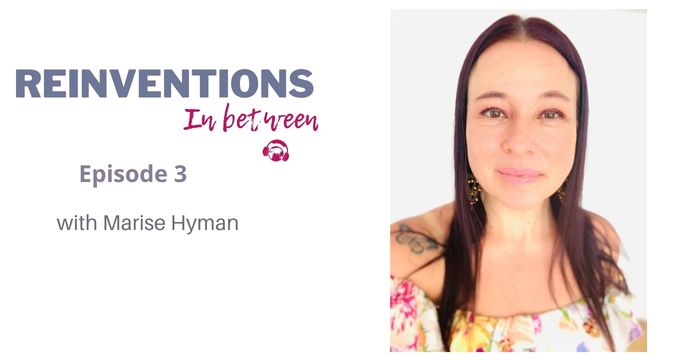 Every woman knows that maternity will have more than one impact over her life. Personally, emotionally and, of course, professionally. Many of us worry about the future of our career or job position during that delicate phase, which is becoming a mother. Marise was curious and motivated. Read more...
Do YOU have a story of Reinvention to tell the world?
Have you started over, changed career, enrolled in a training and want to share your learnings?
Download the questionnaire and be one of the speakers on the show.
Be one of our speakers to inspire others, g

rab the questionnaire below.