Here you can find insights, reading suggestions, resources to download and useful websites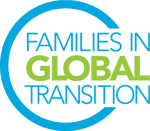 Families in Global Transition is a welcoming forum for globally mobile individuals, families, and those working with them. We promote cross-sector connections for sharing research and developing best practices that support the growth, success and well-being of people crossing cultures around the world.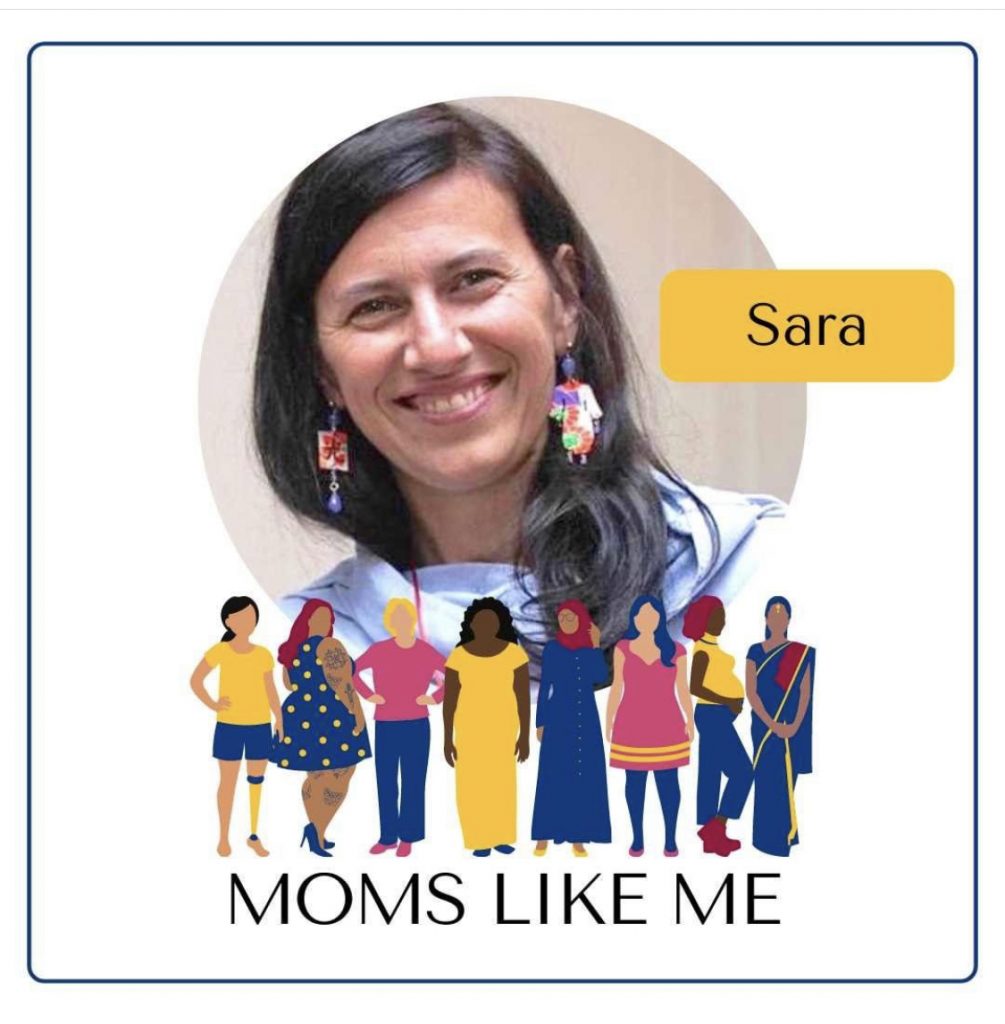 I discovered this cool series of moms stories, carefully collected by talented Anna Seidel at Global Mobility Trainer. Honoured to be featured on her Blog. I am in great company, go check all stories of moms parenting abroad.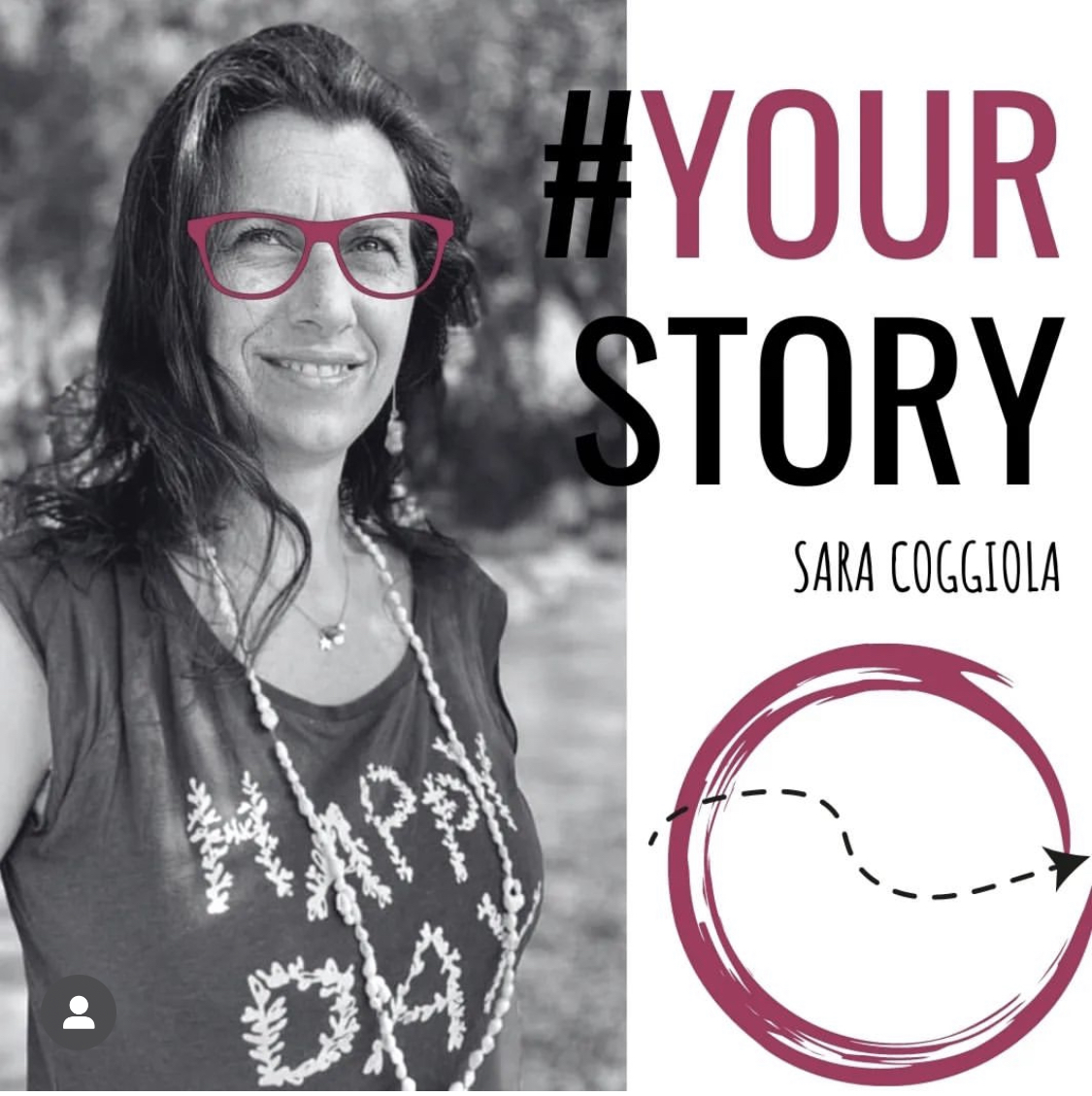 🇮🇹 Un piccolo ritratto fatto da una mia omonima, con camionate di talento e valigie di generosita'. Un'amica che non sapevo ancora di avere, con cui devo ancora parlare per i prossimi 50 anni...Passate da Rapallo, o Chiavari e andate a trovarla.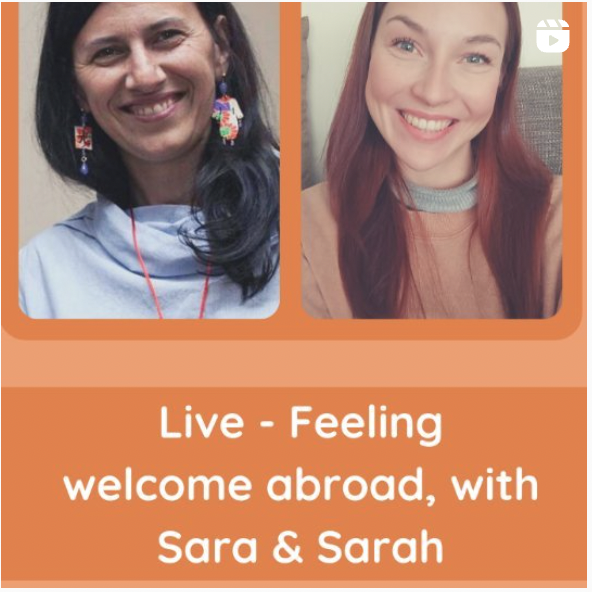 Many useful insights into struggles and strategies to apply to make new friends. We talked about mindset, life stages, expatriation phases and much more. Watch the replay of the LIVE chat with Sarah @friendships.abroad on @sarabetweencultures