Culture has no boundaries
but many languages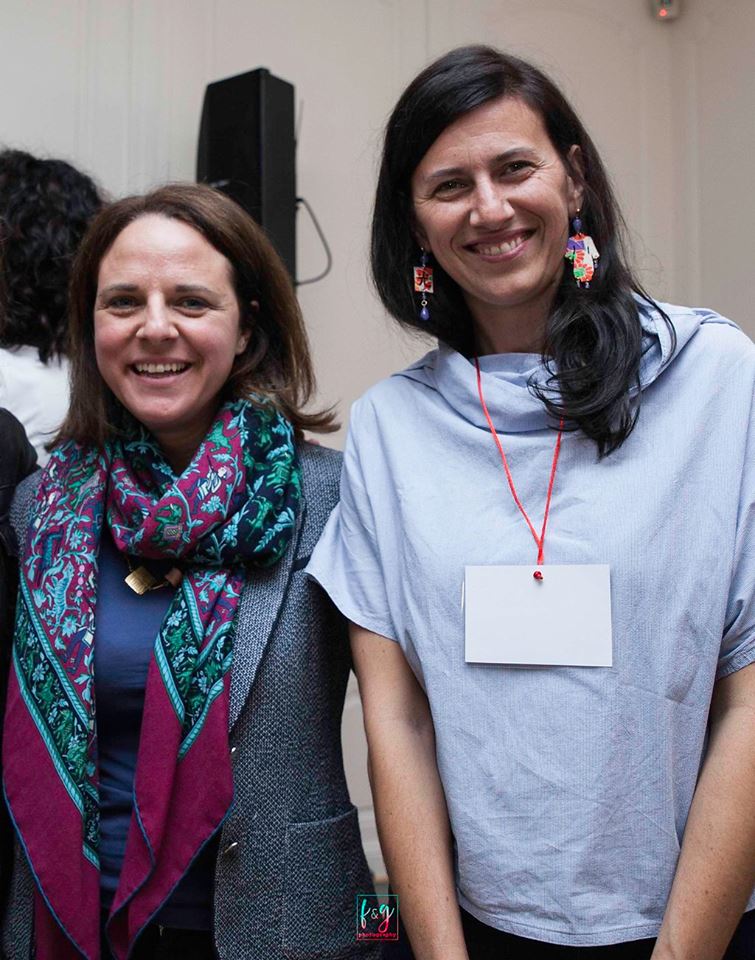 Hi, I'm Sara
I was born and raised in Italy. I have a daughter born in Asia and a son born in Europe.
I am curious about the world, people and their stories.
I have lived abroad the past sixteen years, in Europe, South-East Asia and Australia.
I created a portable career after a personal and professional reinvention, to support family mobility. I re-trained as a life coach and an Intercultural trainer after our first move to South-East Asia.
I now help expats, families in transition, accompanying spouses and Third Culture Kids settle in their new country and thrive.
I write about cultural integration and expat life for magazines, blogs and relocation portals and am fluent in four languages.
I dream of dancing the samba in Rio and attending a colourful Indian wedding.
My motto is: Culture has no boundaries but many languages.