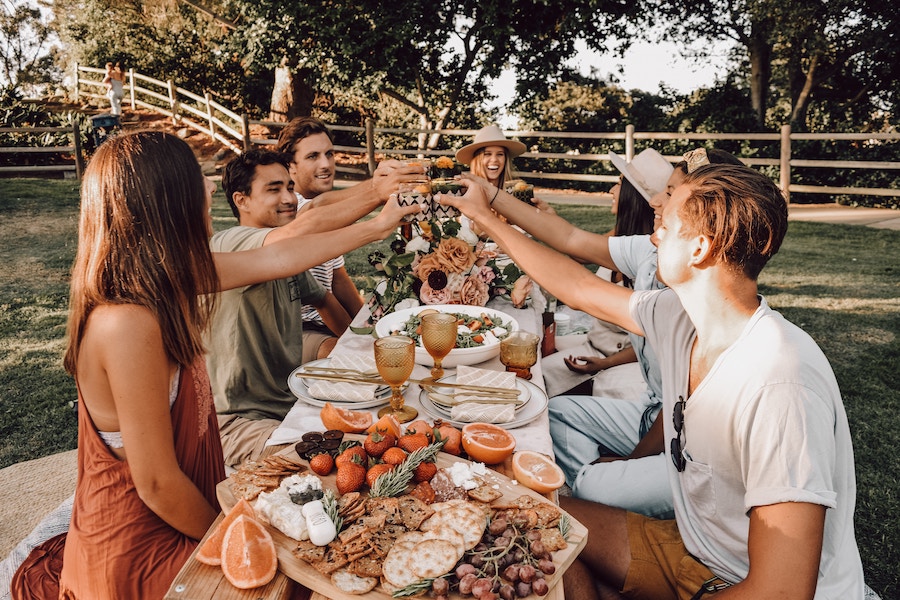 There's more than one family we spend time with throughout our life.
There's the family of origin, the one we were born to, the blood and genetic connection. The family that shapes us, gives us values and beliefs. Some of us feel guilt when living so far away from the family of origin, some, on the contrary, enjoy the space that the distance creates, to grow.
Then there's the family we create with our partners, those that we choose. We welcome to the world creatures that share with us DNA, sleepless nights, crazy teenage rebellious years. Within this family, we learn to lead, but also to accept and include. We nurture. We get to know individuals that become young adults with their own personalities. Together, we make sense of the experiences of this nomadic life. We have to learn to empower them, and to accept they have wings to fly.
Then there's a third family, the extended family. There's no blood, no DNA in common, but sometimes we have a stronger bond with the friends we make abroad. With them, we find more comprehension and affinity. We share a bit of our journey, they support us, they are there for us when it's hard. And we get the privilege of having many of them wherever we go around the world.