From TV Newsreader to Author, to Publicist with Nicole Webb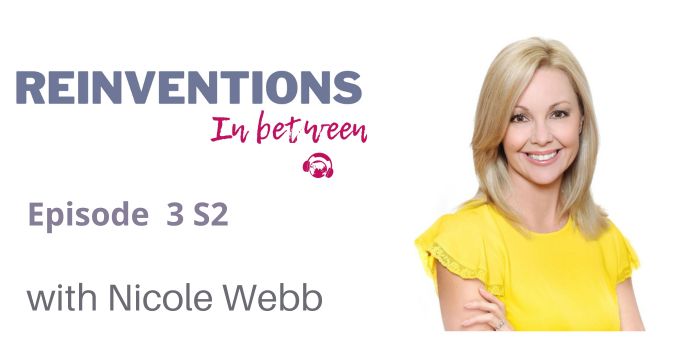 Reinvention is generative and transformative.
It is the act of embracing change and seeking new opportunities, even if they may not align with one's initial plans or expectations. This concept is exemplified in this episode featuring Nicole Webb, an Australian author and media professional who embarked on a journey of reinvention when she moved to China.
Nicole's decision to move to China was driven by a desire for adventure and a fresh perspective. She recognized that living abroad would offer her the opportunity to immerse herself in a new culture, learn a new language, and gain a unique perspective on the world. This decision to step out of her comfort zone and explore the unknown was the first step towards her transformative journey.
In China, Nicole faced numerous challenges, including cultural differences and language barriers. However, instead of being deterred by these obstacles, she embraced them as opportunities for growth and learning. She recognized the importance of understanding and appreciating the local culture, and she used her experiences to educate others about the diverse and vibrant aspects of China that often go unnoticed.
"
stop whinging Nicole, think about everything that you've done throughout your entire career. You're not just a newsreader who can read the auto cue", told a friend.
Nicole's reinvention journey took a significant turn when she wrote a book titled "China Blonde," which documented her experiences as a Westerner living in China. The process of writing the book allowed her to reflect on her experiences and share her unique perspective with others. It also led her to a new role as a book promoter, where she used her media contacts and skills to help other authors promote their work.
This unexpected career path became a full-time business for Nicole, and it provided her with a sense of purpose and fulfillment. She found joy in combining her writing skills, media expertise, and love for reading into a profession that allowed her to connect with others and make a meaningful impact. Nicole's story highlights the generative nature of reinvention – how one opportunity can lead to another, creating a ripple effect of growth and transformation.
The transformative power of reinvention is not limited to Nicole's story alone. In this episode I want to emphasizes that changing careers or retraining can lead to new and exciting opportunities. The epidose encourages listeners to embrace change and view setbacks as stepping stones towards personal and professional growth. Reinvention opens doors to new connections, expands horizons, and allows individuals to explore their passions and strengths in different ways.
In conclusion, transitioning to life abroad involves navigating various challenges and embracing new opportunities. It requires resilience, adaptability, and a willingness to embrace change. Building a support network, connecting with like-minded individuals, and finding a sense of belonging are essential in making the transition smoother. Nicole Webb's story serves as an example of the transformative power of embracing life abroad and finding joy in new experiences. It reminds us that reinvention is not only generative but also transformative, leading to personal growth, professional fulfillment, and a broader understanding of the world.
LISTEN AND YOU WILL LEARN:
 Embrace change and lifelong learning.
Reinvention is generative and transformative. 
Repurpose skills for creative reinvention.
Embracing new challenges leads to growth.
The "Sliding door factor"
FIND NICOLE ONLINE
Website: https://nicolewebbonline.com/
Instagram: https://www.instagram.com/nicolewebbonline/
NICOLE'S BOOK: CHINA BLONDE
Resources and Inspiration
Do you want to brainstorm about your Reinvention idea, or learn how Coaching skills can help you develop your project? 
You can book a free introductory Coaching session here.
Are you curious about Reinvention? Go download my free GUIDE

:

Your first steps 
You will see how easy it is to take your first steps by looking at :
a.How you perceive CHANGE
b.Your values and your personality.
c.What are you ready to put in place tomorrow 
If you are ready to move forward and would like guidance and/or peers to work with: check out the

Reinvention Revolution Program
Support my work
Do you enjoy listening to this podcast show? Leave your review on your favorite app – Apple, Spotify, Google Play
Share Your Thoughts
Connect with me and share your comments!
Or record a voice message below.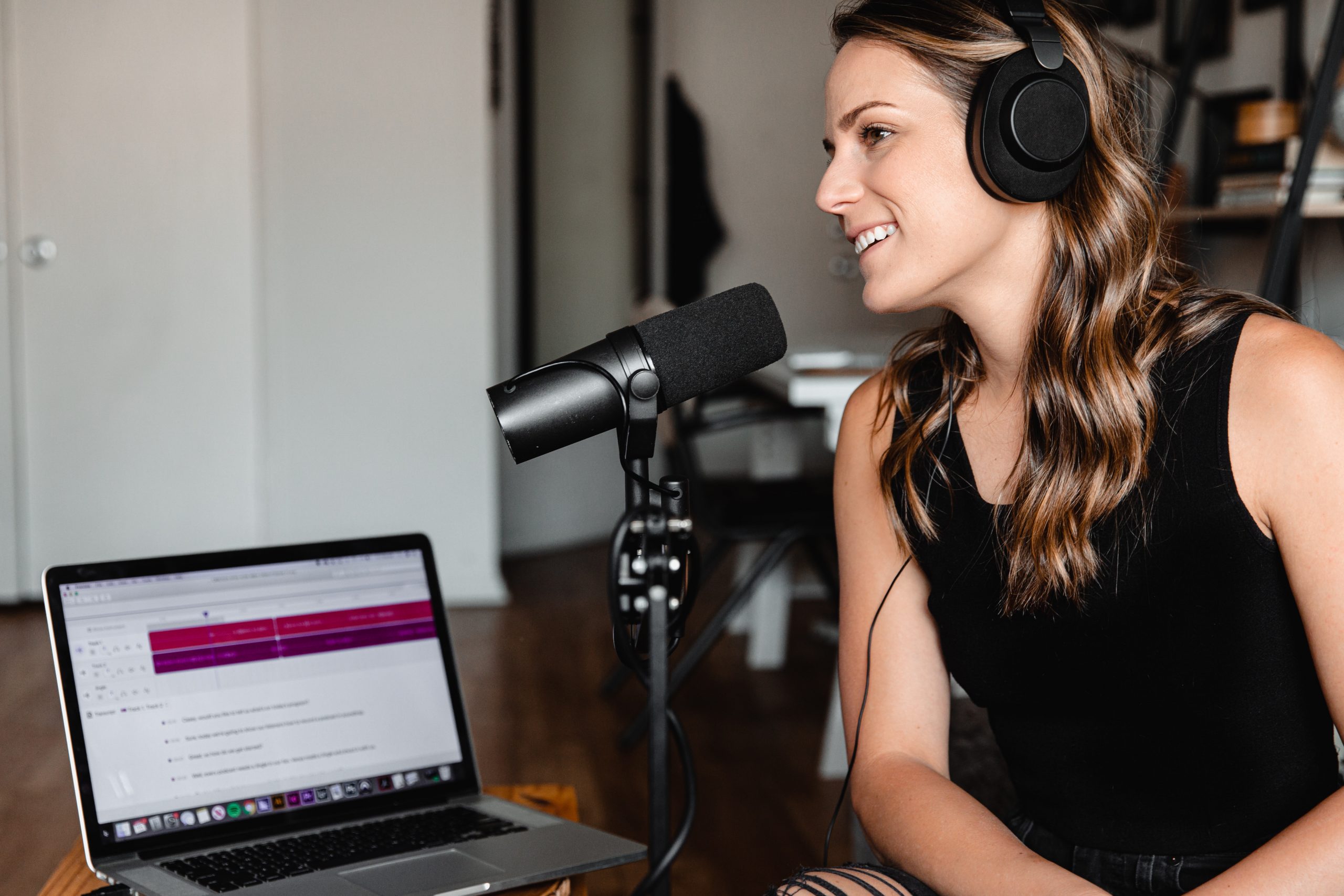 Want to be on the show?
I can't wait to hear your unique story of reinvention, and share it with the community. Listeners will be inspired, will learn and find other people's experiences relatable and encouraging.
Do YOU have a story of Reinvention to tell the world?