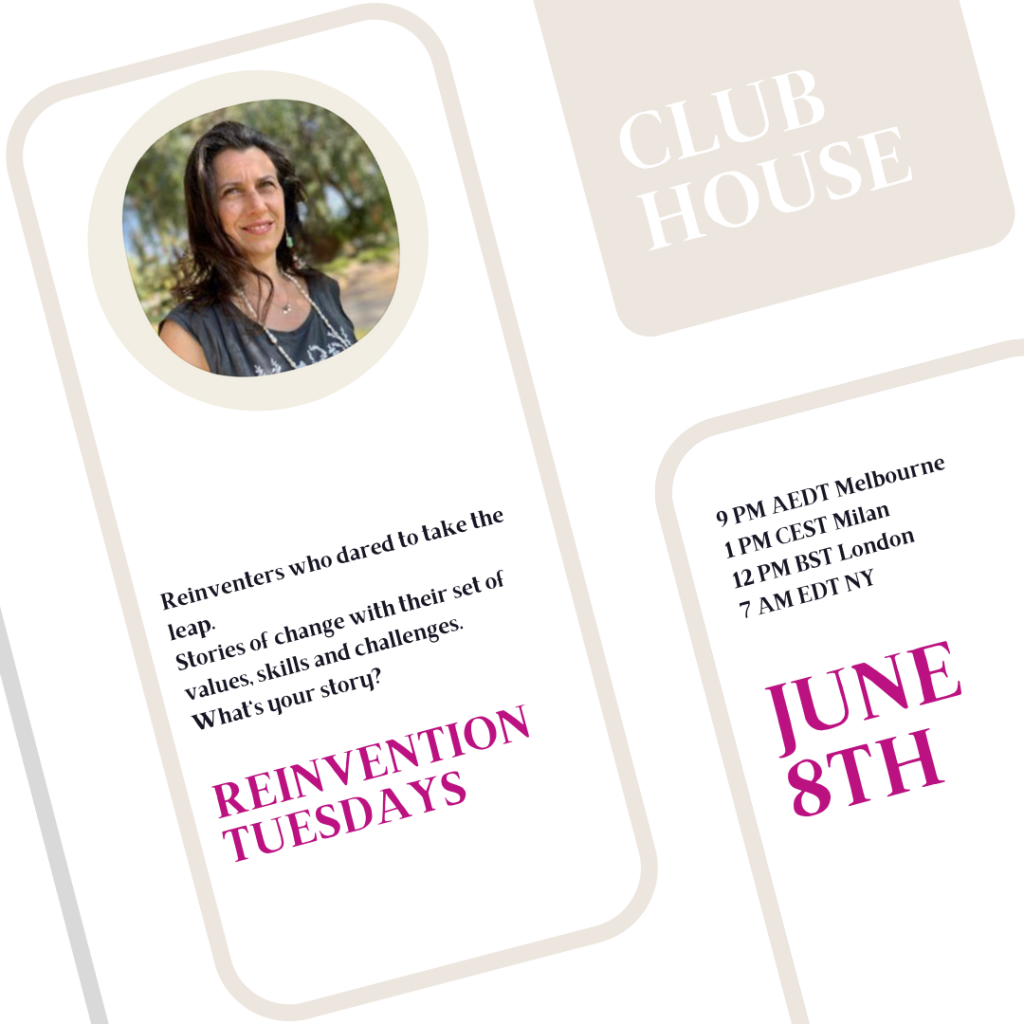 reinvention tuesdays
Brave reinventers who dared to take the leap.
Stories of change with their set of values, skills and challenges. All valuable.
What's your story?  Want to be inspired by others who had the courage to change their life or career?
Join me in the Clubhouse Room "Reinvention Tuesdays".
Every session a different Timezone friendly. 
3 Simple Things
Every Parent Needs To
Know To Thrive Abroad

Raising a family is challenging, doing it in a foreign context can be overwhelming. Yet, we need not succumb to the overwhelm. There are simple strategies that you can apply every day that will not only make your life easier but will support your family to thrive while living abroad.

Our Speaker for the June event: Emily Rogers, Expat Coach at Expat Parenting Abroad.

Emily has lived abroad for over 20 years and combines her personal experience and professional career in Human Resources to provide coaching support for expat mums. Emily helps expat mums to not only get the most out of their experience abroad, but supports them to find meaning in their experience. 
This informal event is free, open to all: join the conversation. 
17th of June, 12 PM AEST Melbourne – ONLINE

Get the Zoom link, register at melbourne@figt.org 
New WEBINAR series
"Reinvention in time of COVID – From trapped to inspired"
The webinar includes few activities to work on perspectives with which change is perceived.
True to our concept of Adapting, I am excited to offer a new webinar redesigned to the context of COVID.
The focus then shifts to an assessment of constraints and opportunities these uncertain times have brought us. Attendees will work on a skill drill and will leave with a project to work on: her/his personal or professional reinvention roadmap.
Sign up to the Newsletter to be notified about the next date.
I AM PRESENTING at FIGT 19! Bangkok 26-28 April 2019
This year the conference has moved to Bangkok, Thailand, the city where my second life started. It all resonates with my Reinvention path. It's a kind of milestone for me to be there and be able to give back after having harvested the fruits of my learnings.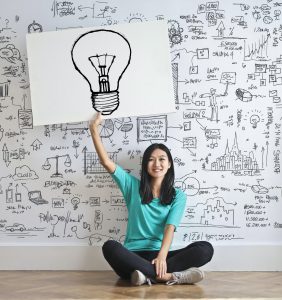 WEBINAR 20 MAY 2019, 2 PM DUBAI TIME
Reinvention Testing Room:
How to Rethink Our Life or Career
Through a playful and reflective session, attendees will discover new perspectives to consider their situation. They will find inner values and skills which will enable them to find fulfilling ways to reinvent themselves personally or in their profession.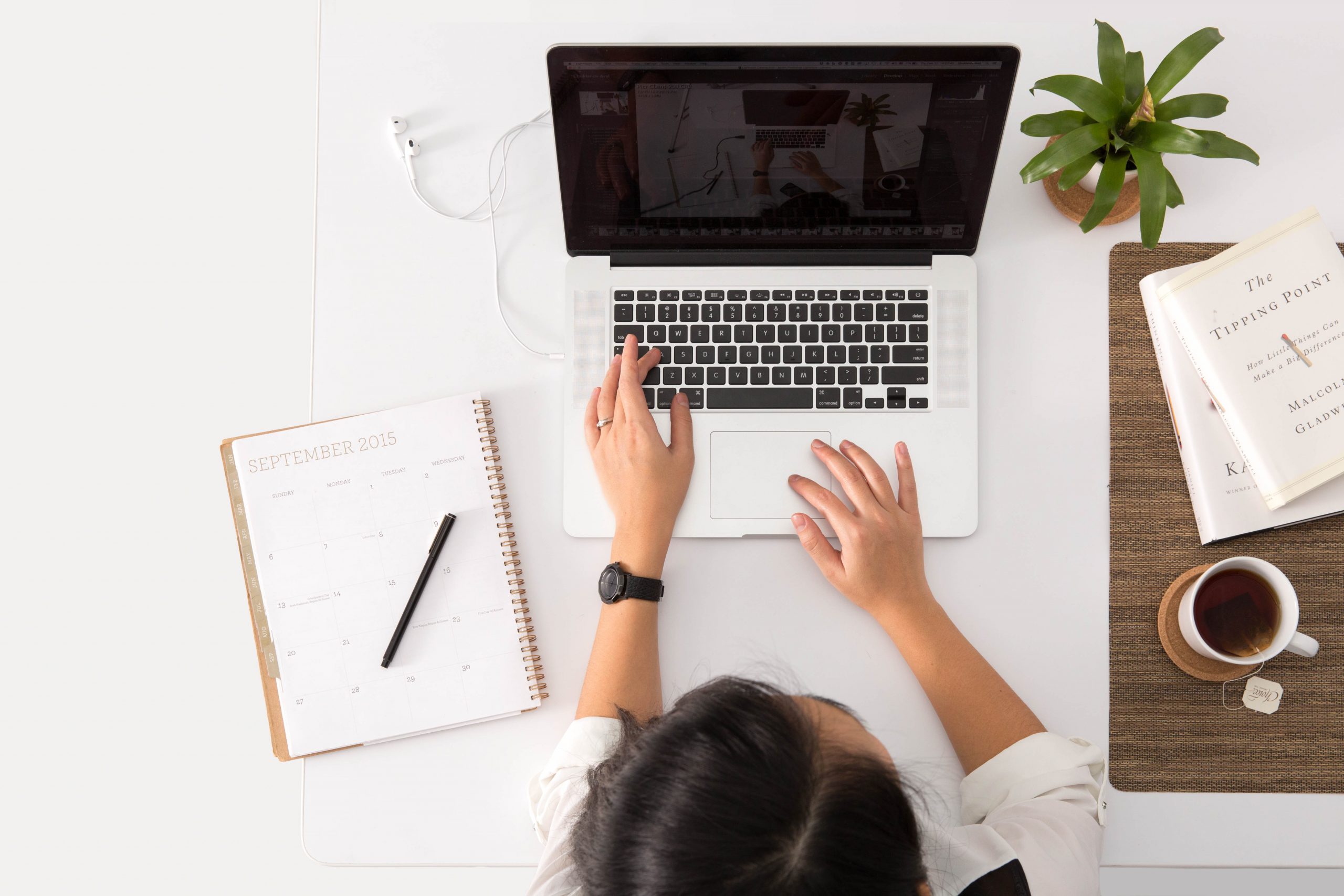 Sign up